Welcome to the Official Site of the B-52 Stratofortress Association
Here you can find collections of stories and news relating to the history and current operations of the World's Greatest Warplane: the Boeing B-52.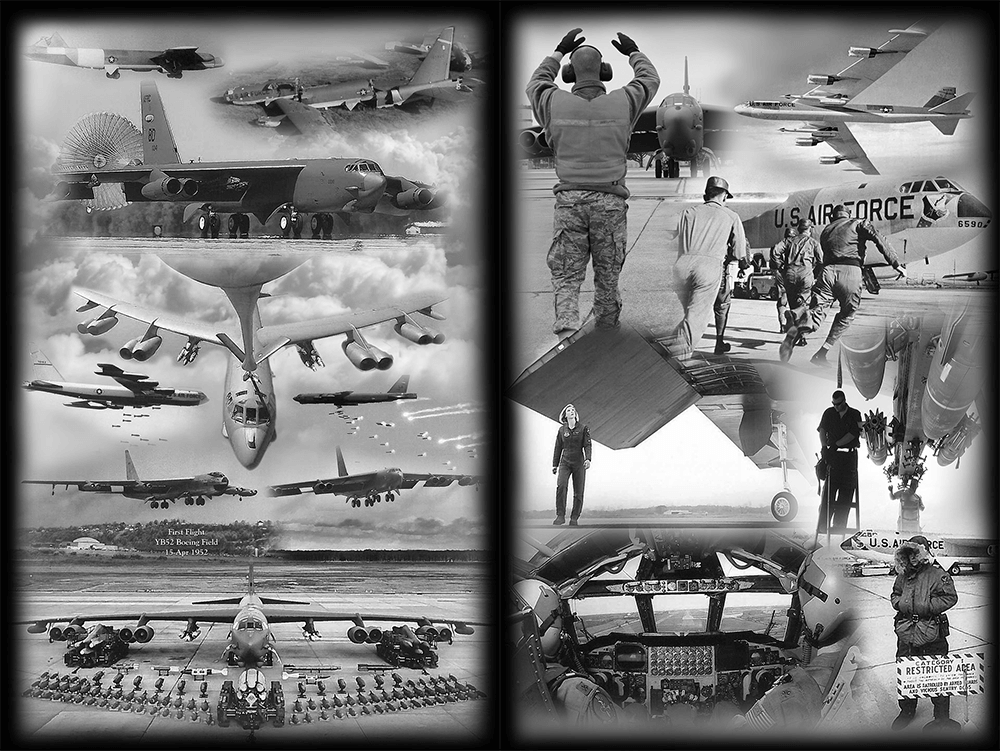 The People Behind the B-52
We bring together all those who have been or are associated with the BUF—designers and builders, aircrew, maintainers, enthusiasts — to exchange memories. We try to help old buddies find each other -- anything it takes to keep alive the history of the weapon known in its early days as "America's Long Rifle."

Take a look at some of our activities on the site and then enjoy the benefits of becoming a member.